"A Creative man is Motivated by the Desire to Achieve, not by the desire to beat others."
– Ayn Rand
We are a full-service, award-winning digital creative and strategic content writing agency transforming how businesses develop, plan, and execute purposeful brand campaigns.
Using design thinking principles as our point of convergence, we tell beautiful stories that humanize communities, build awareness and create cultural connections. This process helps our clients achieve peak results that modify and increase their market reach.
From persuasive business writing to creative production and immersive experiences, we deliver clear and concise communications to engage audiences actively with your messaging.
"There is no greater agony than bearing an untold story inside you." – Maya Angelou
/
The first step in writing a clear solution is to have a plan. Whether writing for business, creative, editorial, communications, or publishing; we solve problems by telling stories in a meaningful and unique voice through:
WE CAN HELP
YOU BECOME

AN AUTHOR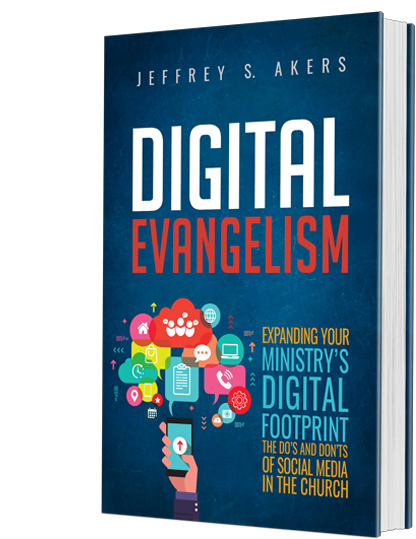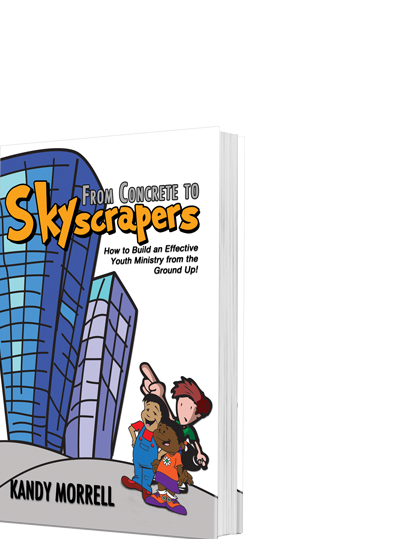 I had such an amazing experience working with Chelaé and The BluPen team! I am a first-time author, and before meeting Chelaé, I ran into many difficulties and challenges that kept me stressed, anxious, and overwhelmed in the process of completing my book. The experience completely shifted to positive, smooth, and fun the moment Chelaé and her team took over. From start to finish, her creativity in the vision, attention to detail, and superior work ethic took my book to a whole new level in less than a week! She communicated with me throughout the process and kept me at ease, knowing that my book was in good hands. I had specific needs, special requests, and deadlines that others said they couldn't do. The BluPen did them ALL and better than I expected! Although I wish I would have found Chelaé sooner, I believe nothing happens by accident, and I am so grateful to have gone through this experience! I am excited, and I look forward to continuing to work with The BluPen for all of my printing and branding needs!
I hired The BluPen to go deep with our publishing website. It needed clarity, some branding, and lead engaging flavor and to be attractive to potential consumers. Not only was all of that provided, but the professional revamping of the site blew me away! Chelaé took the time to explain every addition and revision and to explain what was missing and how it could be affecting the desire to attract potential authors and avid readers. Her knowledgeable and creativity gave Pecan Tree Publishing new breath!
Working with Chelaé is always a great experience! She's so thorough and hands-on with making sure I have what I need to promote my brand. Whether it's building a website, designing an EPK, or offering marketing advice, I always call Chelaé to get the job done!
When you want an excellent education, go to a school with the capacity to help you master what you want to learn. When you want an amazing branding package, website, unique graphic design, logo and/or standout image makeover, The BluPen is high on my list of recommendations. I still LOVE the work this team of creative professionals did for me years ago. For this reason I am STILL a satisfied client."
The BluPen has been PHENOMENAL when it comes to creating my website, written content, and branding/marketing awareness within the community. They listened to my business needs and transformed my vision into reality, giving me a finished professional and polished look within my industry. They have given me the additional confidence needed to stand out and offer a unique customer experience set apart from other realtors within the market. We are happy with our monthly ongoing projects and recommend Chelaé and her team highly.